communal bed of Light
2016
︎ Set in a fictional architecture academy, this project proposes an architectural solution to this social problem through two spaces: a shared, yet vulnerable communal 'bed' of light, and a personal space just for oneself to take in the world.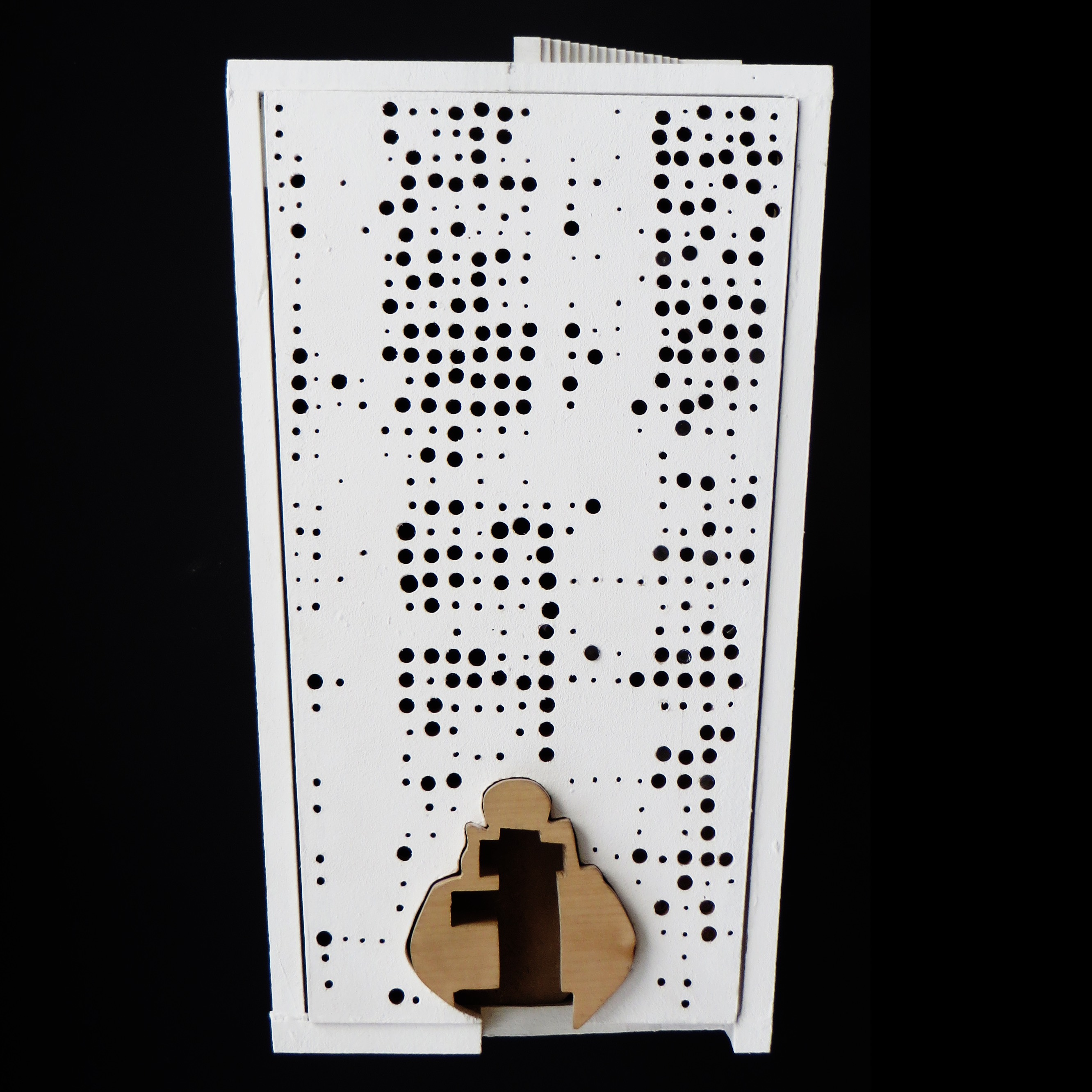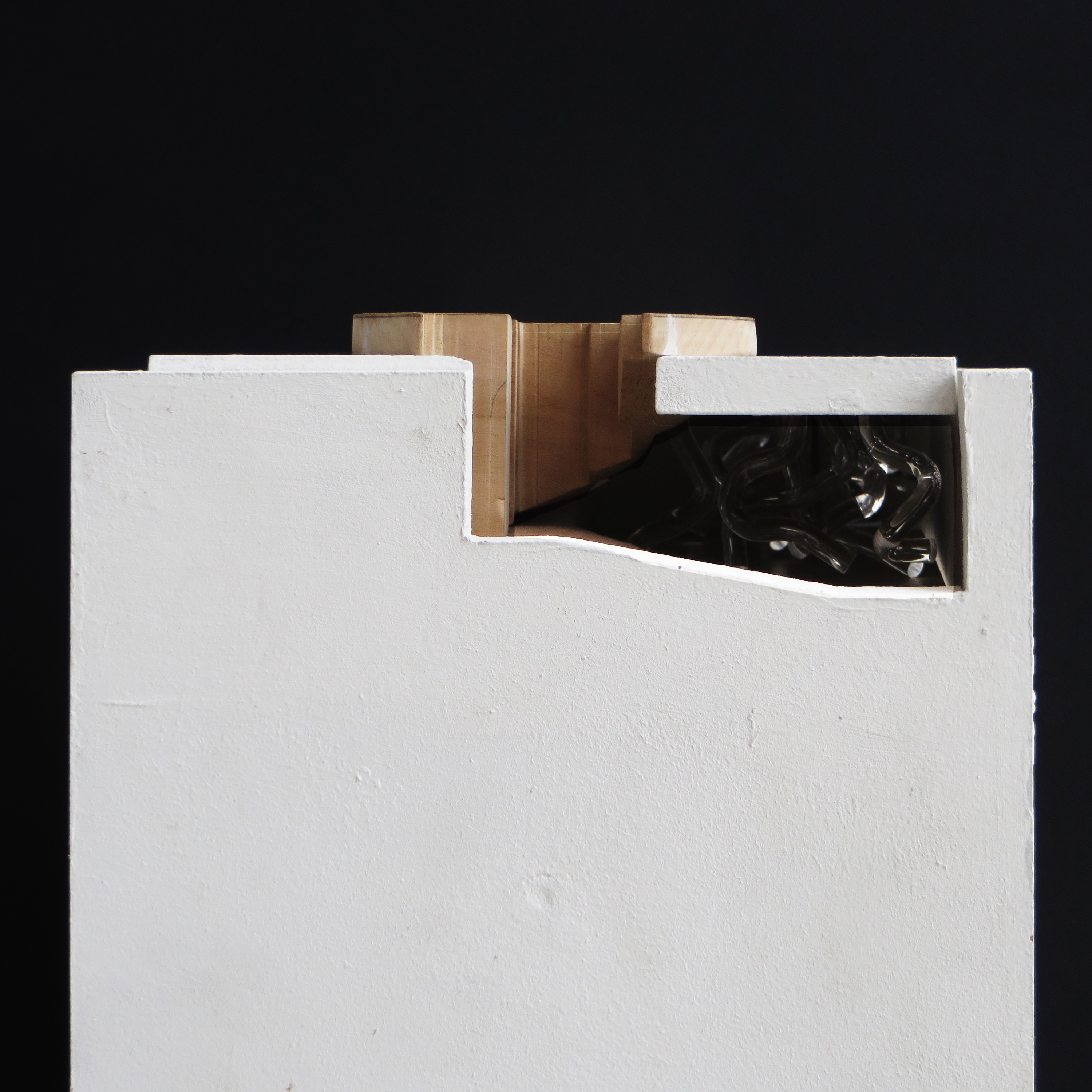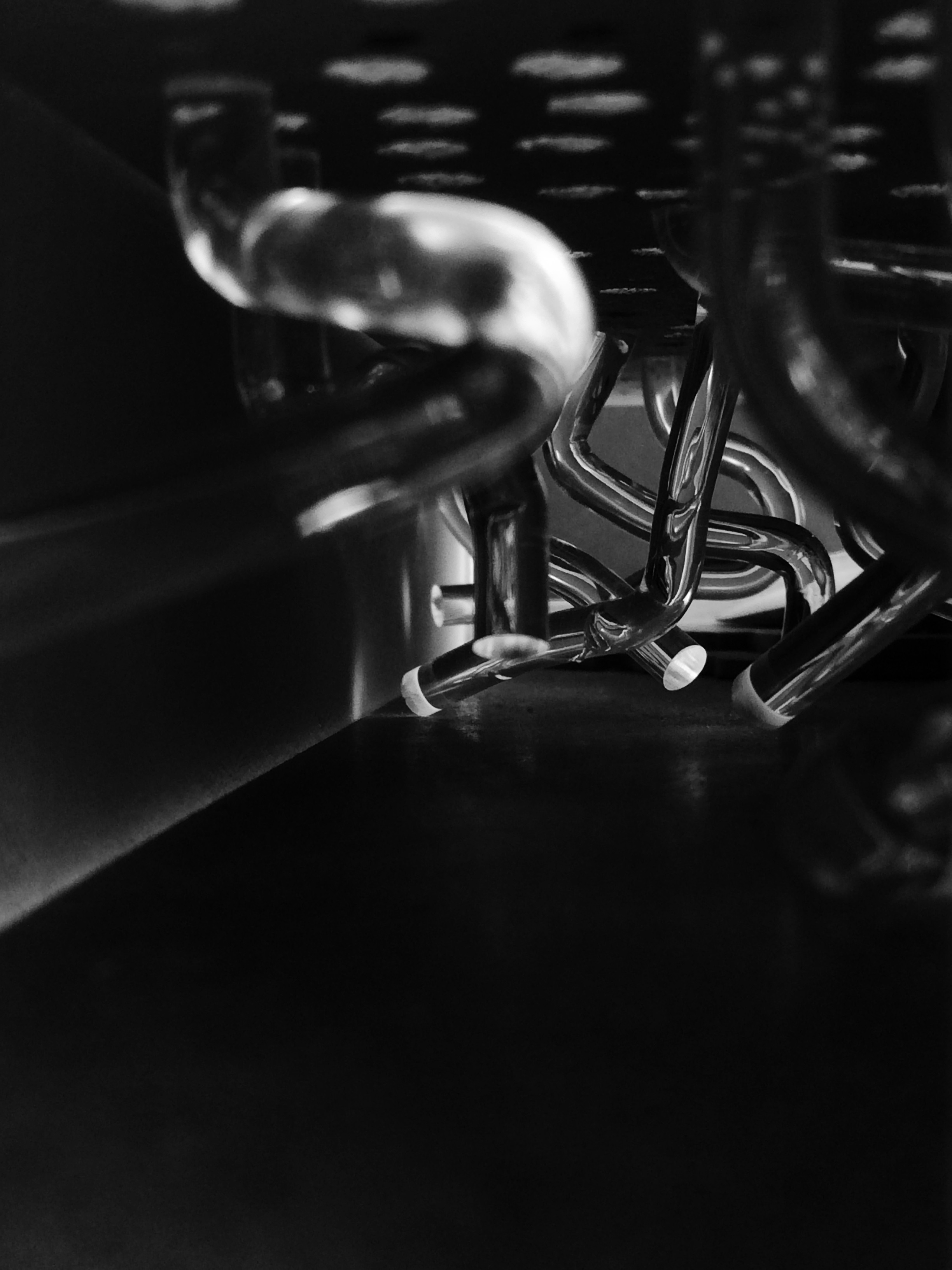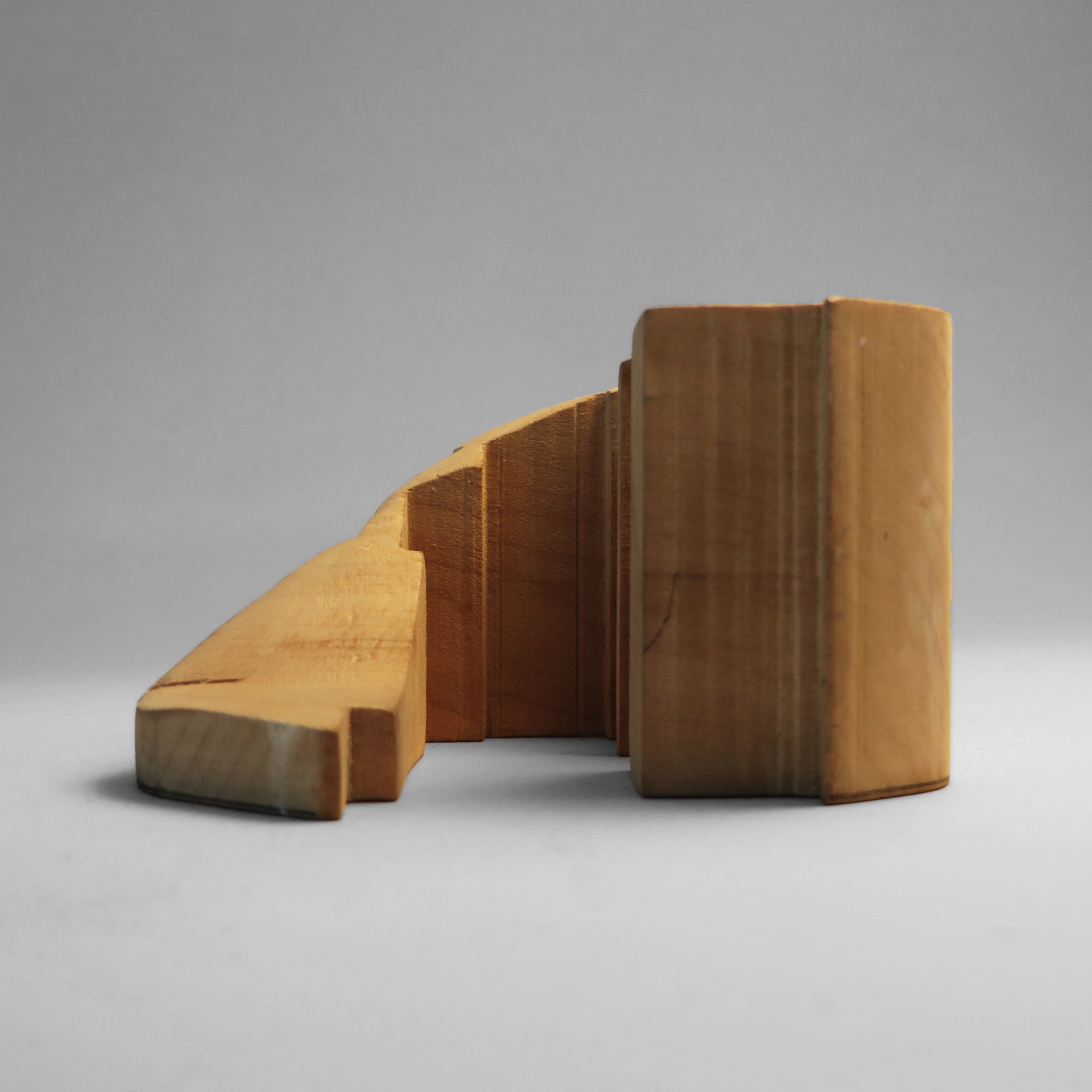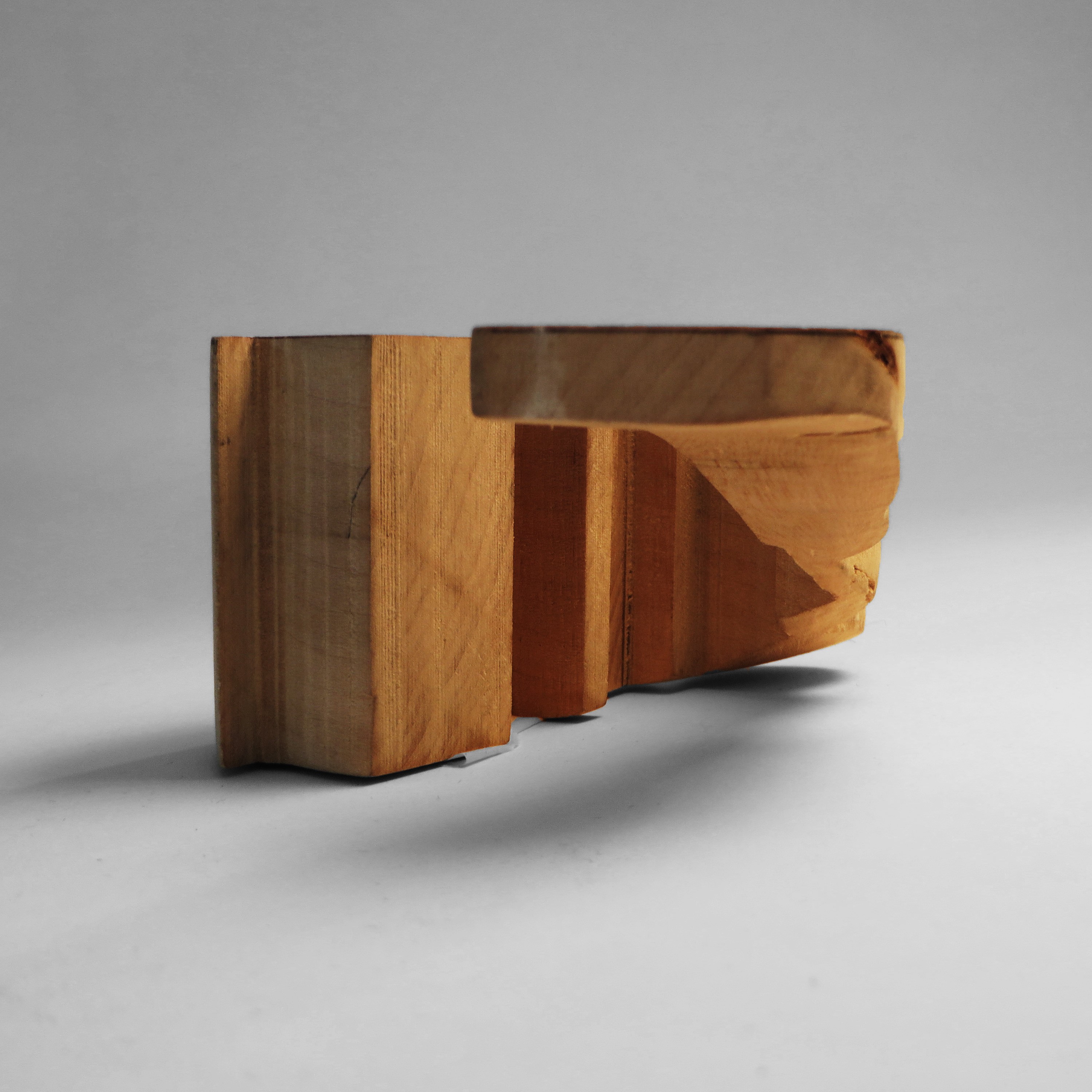 ︎ Most people experience stress and pressure in our contemporary, constantly updated lifestyles, unsurprisingly correlating with depression being the leading illness worldwide. In the far North, this can be amplified by Seasonal Affective Disorder during the dark winter months.

︎ Neuroscience has discovered a correlation between light and mental health; can this be harnessed through architecture to improve the mental health of people? Is it the academy's responsibility to support the mental well-being of its students? How can our deepest feelings and vulnerabilities remain personal, while also allowing us to share their burden?